Hey guys, it's Angela from
The Organized Plan Book.
I am super excited to be hosting Day 3 of our holiday link up where we are talking all about art projects for the classroom.
I have been searching the Internet rounding up some seriously awesome classroom craft ideas. What makes these so awesome? Each one of these craft projects can be used as a gift this year!
Before you browse through the list, here are some ideas for making these projects affordable.
You can pick up some mason jars or glass candle holders from the dollar store to save some serious money on this craft. Think outside the box and don't use these for just candles. You can easily throw in some winter foliage and use these guys as vases.
Ask people to donate empty soap containers and turn them into adorable little dispensers that can be put out on display every year. Cut out some stencils for the students to paint if you are really wanting this to come out perfect...otherwise, let the kids take charge!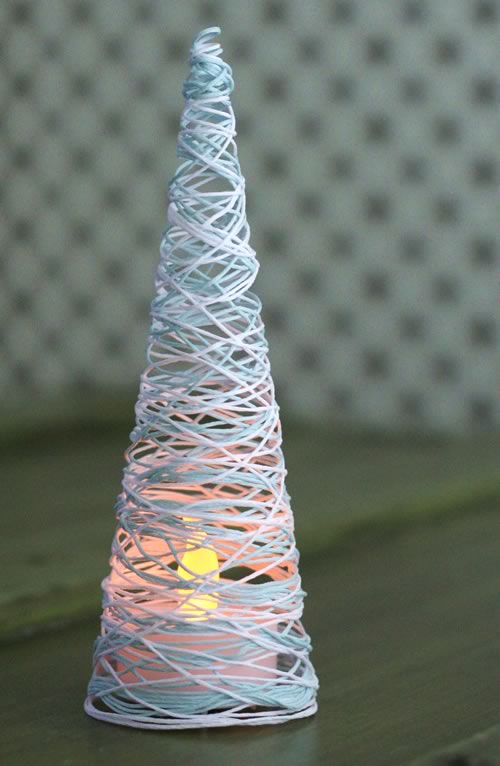 Oh my goodness...I love this beautifully simple decoration. These would be perfect for the students to give their parents/guardians as a table display...and they are super cheap and easy to make.
Just some white paint, sharpies, ribbon, and a glue gun...and you have an adorable ornament to send home for the holidays.
These are perfect as a last minute gift idea. Pick up a box of cheap ornaments from Walmart or Michaels and you can have these made in no time at all! You can get creative and make other festive characters as well. Use white paint to make little snowmen.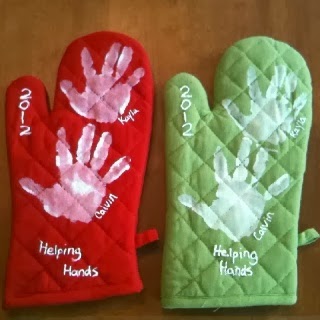 I love that these oven mits will get use year after year and they have that sentimental touch. Parents and grandparents would just love these. You can pick up the mits at the dollar store to save money. Be sure to click on the link above to learn about preventing the paint from washing out.
Six craft ideas all using popsickle sticks. Cute, simple, kid-made, and inexpensive. Need I say more?
Hmm...a gift for the chocolate lover perhaps? Who knows...regardless this craft is super cute and fun.
This beautiful ornament adds the perfect amount of sparkle before the new year.
And of course you can't give away great gifts without a cute card to go with them!
For more creative art ideas and craftivities, click on the blog buttons below. Thanks for following us!