Focused on Fifth? Yes, you read that right. This blog is going to be all about fifth grade and we are so excited to be going live. This blog is written for fifth grade teachers by fifth grade teachers and we will be focusing on everything about fifth grade. From ELA and math to technology and classroom management, we'll be looking at targeted teaching practices for the fifth grade teacher. Take a look at all of the great teacher bloggers who will be collaborating here on Focused on Fifth: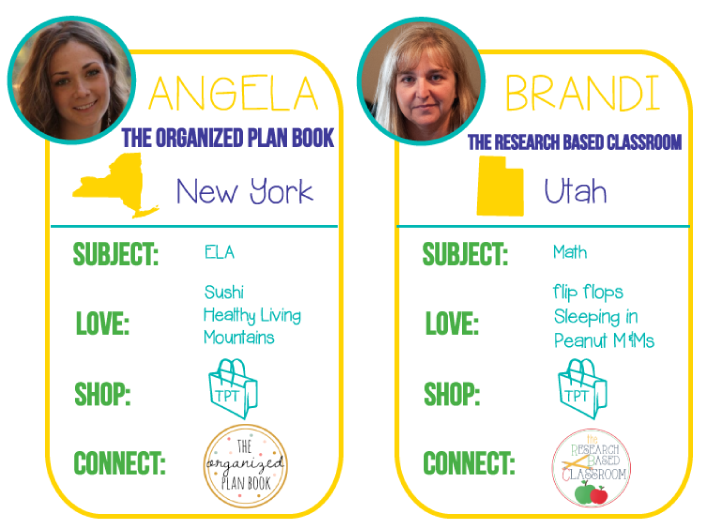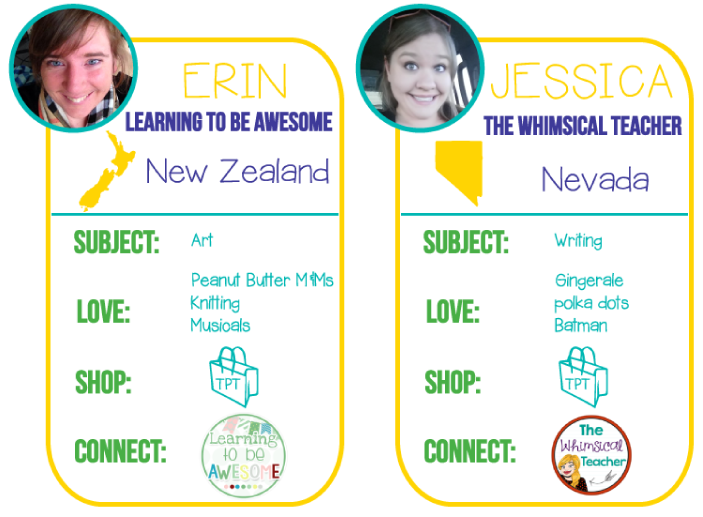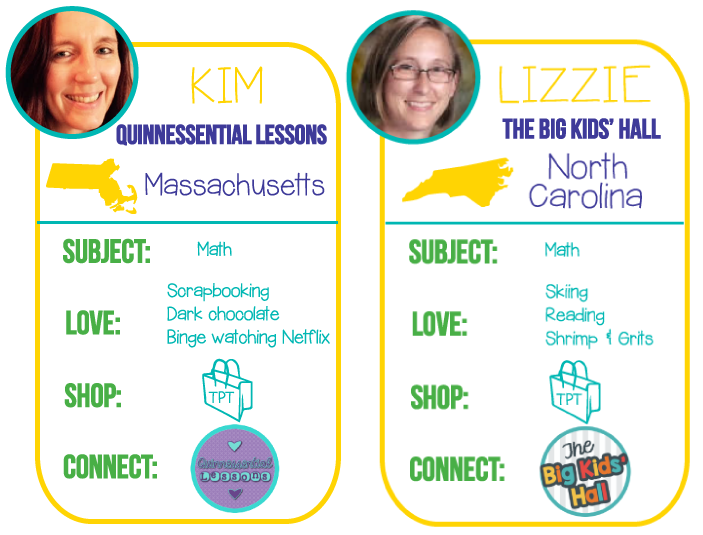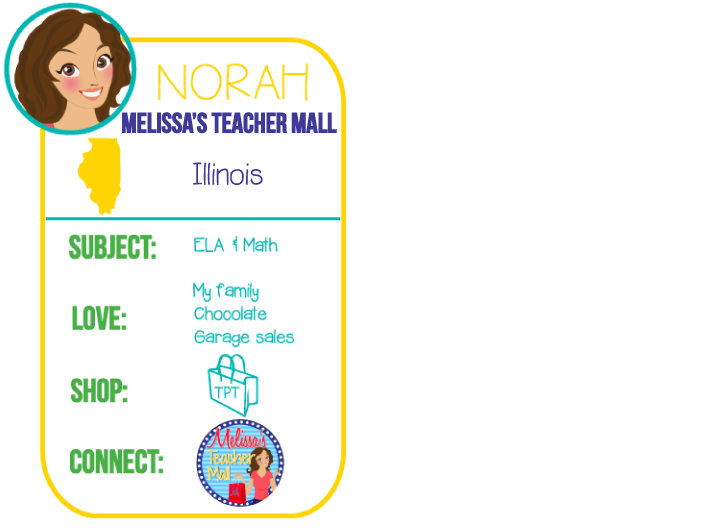 We hope that you will choose a way to follow us here at Focused on Fifth. You can find us at
Pinterest
,
Facebook
,
Instagram
,
Twitter
and, of course,
follow our blog with Bloglovin
To celebrate our new blog, we'd like to give ten lucky winners a bundle of products from the authors of Focused on Fifth and one lucky winner a TpT gift card, plus the bundle, to help get your year started in fifth grade.
a Rafflecopter giveaway
We hope you will love Focused on Fifth!